Jeolikote, Nainital, Uttarakhand
Naincy Convent- The Best Boarding School In Uttarakhand
Are you looking for the best boarding school for children in India? Your search ends at Naincy Convent School, the best boarding school for your children in Uttarakhand. Since its inception in 1993, we have continuously strived to provide the best quality education to your children for their growth and development not limited to studies but also in personal development and co-curricular activities.
Situated amidst the Kumaon range in Jeolikote, midway between Haldwani and Nainital surrounded by the natural beauty of mountains. We offer an unpolluted Himalayan ambience, the polar opposite of the dusty and noisy environment of the crowded cities and towns, for the child to have a good environment to grow, as a testament to the best boarding school in India for education.
News & Events
Latest Updates
Being the best boarding school in Uttarakhand ( UK), India we offer our students the best quality education for their growth and development.
What the parents and alumnus have to say about us
Testimonials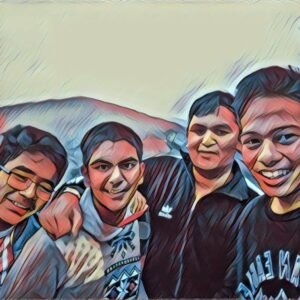 A great School; where else do you find four basketball courts and a auditorium that witnesses a cultural programme each week. I'm a proud Naincian.
Ramesh Chandra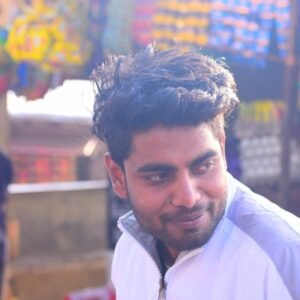 Such a nice atmosphere of this boarding school I have full of childhood memories in the lap of naincy convent school.
Prateek Kapoor
While the food is the best that is possible ; the care and affection that the Management has for every student is exemplary.
Megha Singh
Nice place to learn and enjoy. It will make sure you will take a lot of memories from here.
Edward Prince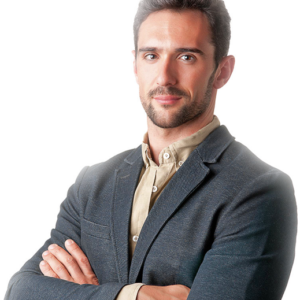 Naincy Convent School is the best private boarding residential school in Uttarakhand provides the best quality of education for troubled boys & girls,giving them the best education and nurturing.
Mayank Gupta